Em um ano parada, sem estar em uma era, a rainha do rap vem pisando nos haters e inimigos todos os dias praticamente.
Foi capa da TIME e esteve na lista das 100 pessoas mais influentes do mundo. Mais uma vez na lista da FORBES, sendo a unica rapper feminina.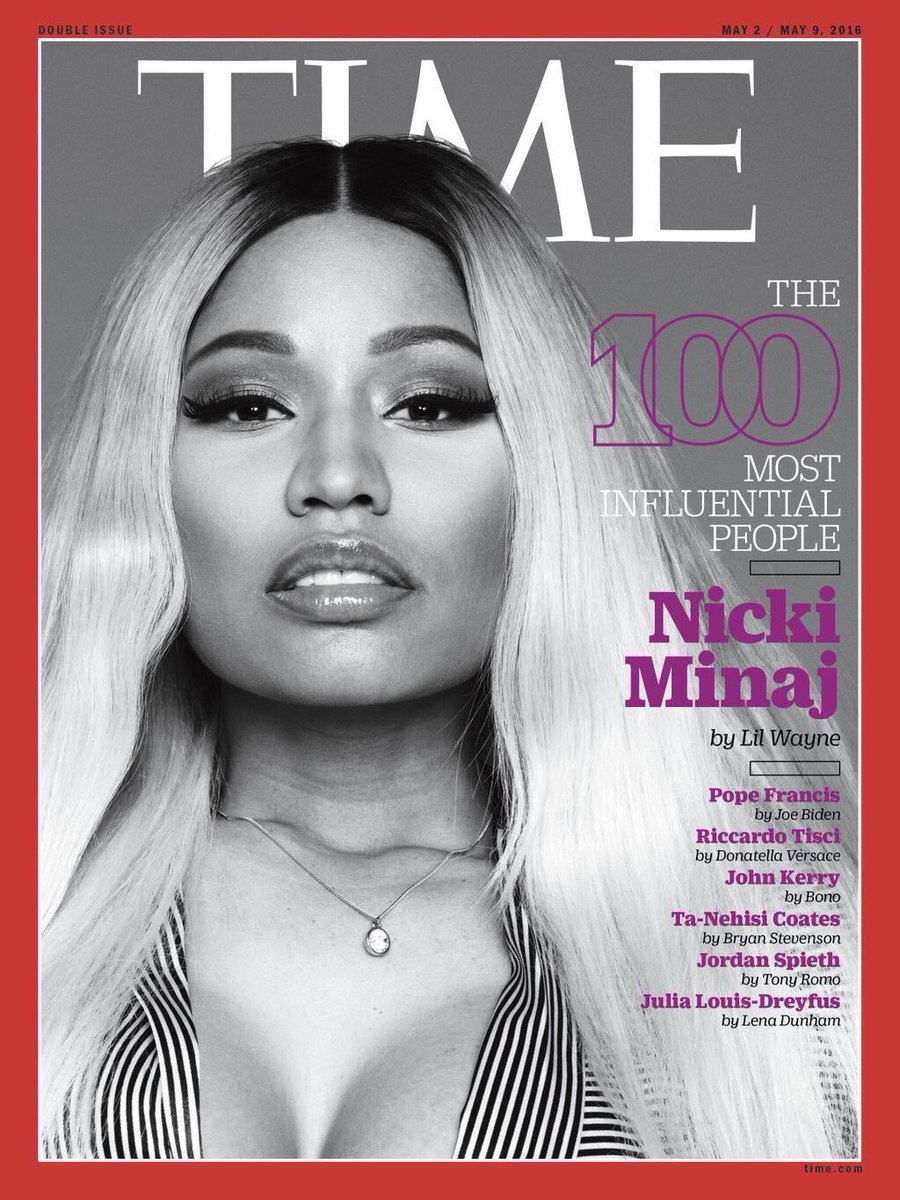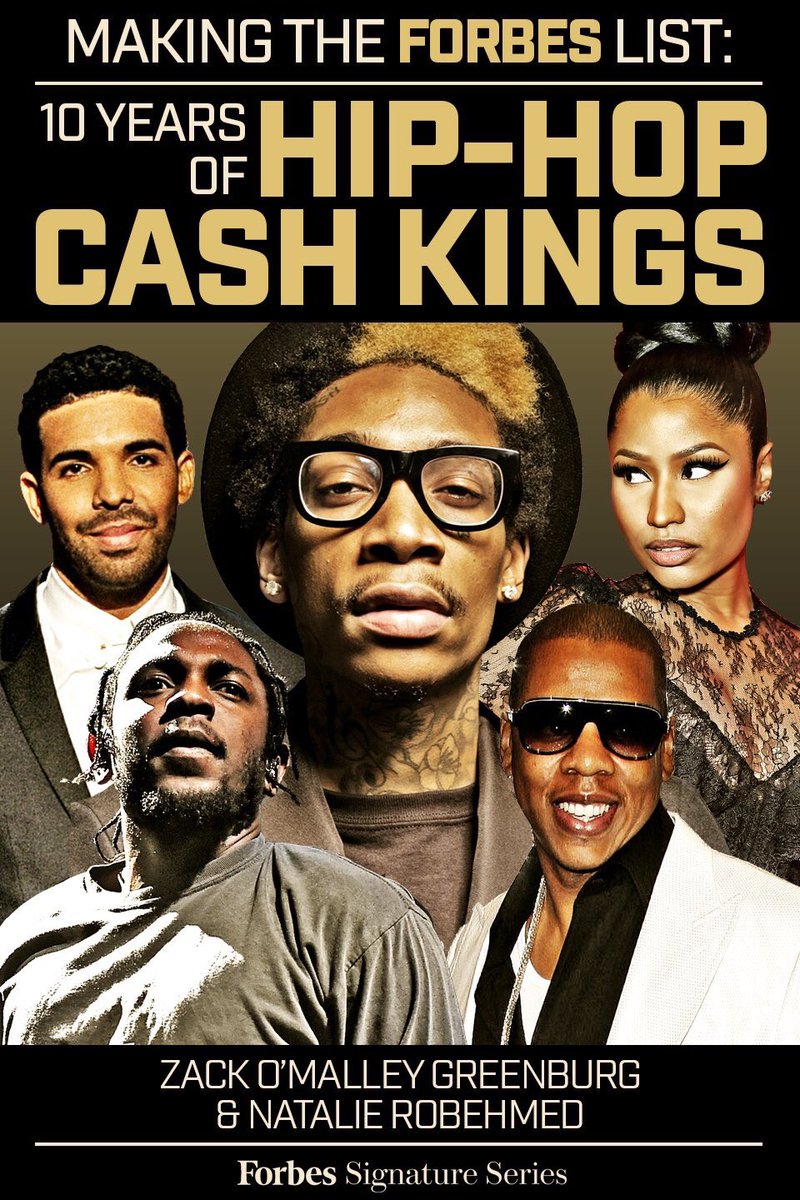 Na COMPLEX ela apareceu na lista dos melhores rappers vivos desde 1979, ela ficou com 2014, sendo a melhor rapper feminina do seculo.
No BET Awards ela ganhou pelo sétimo ano consecutivo o premio de melhor rapper feminina. Ultrapassando Missy Elliott na quantidade de awards nessa categoria.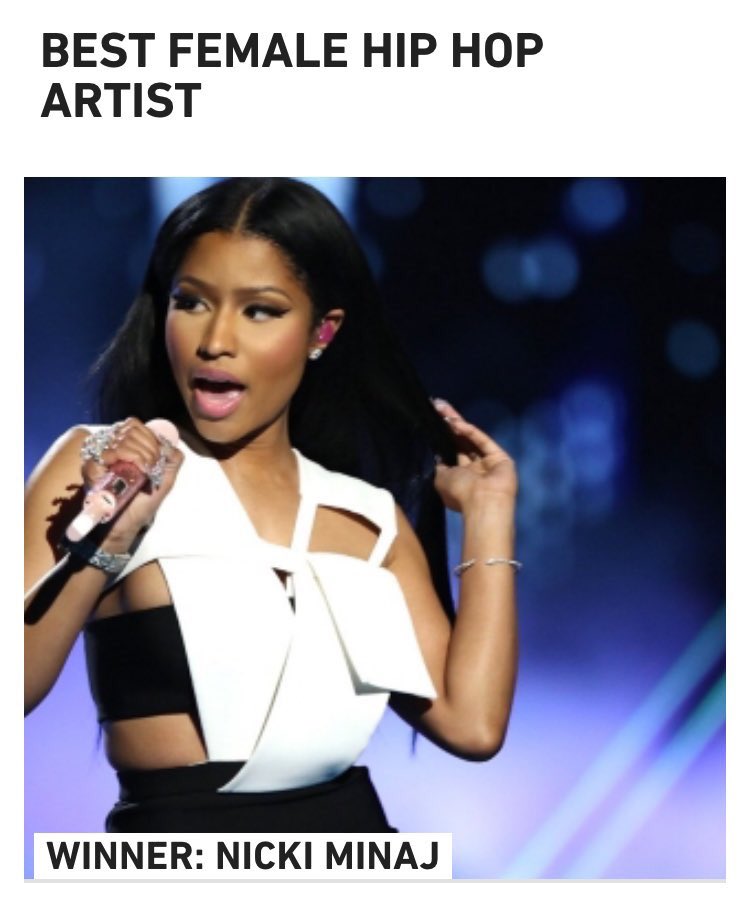 No VMA ela performou o talvez futuro top 10 ''Side to Side'' e foi considerada a mais bem vestida da noite.
Um dos versos mais icônicos da historia: Monster, foi performado pelos ícones Adele e Millie (11 de Stranger Things) fazendo com que a musica platina voltasse ao top 100 do iTunes USA.
Ganhou mais um People Choice Awards na categoria de melhor artista hip hop.
Foi para os cinemas mais uma vez, sendo um dos filmes mais aclamados do ano e rendendo sua primeira indicação como atriz no Teen Choice Awards.
A performance de Anaconda foi considerada pela XXL (maior magazine de hip hop dos EUA) uma das melhores performances de hip hop no VMA.
Huffington Post considerou a performance de TDG/TNISY/Bad Blood como uma das mais icônicas e memoráveis da historia do VMA.
Down In The DM, um dos maiores hits urbans do ano e indicado ao BET Hip Hop Awards na categoria de verso do ano, pelo verso da Nicki.
The Pinkprint recebeu certificado de platina dupla nos EUA. Pink Friday recebeu de platina tripla e Roman Reloaded recebeu pla dupla.
O hinario TPP tbm foi certificado como platina no Brasil.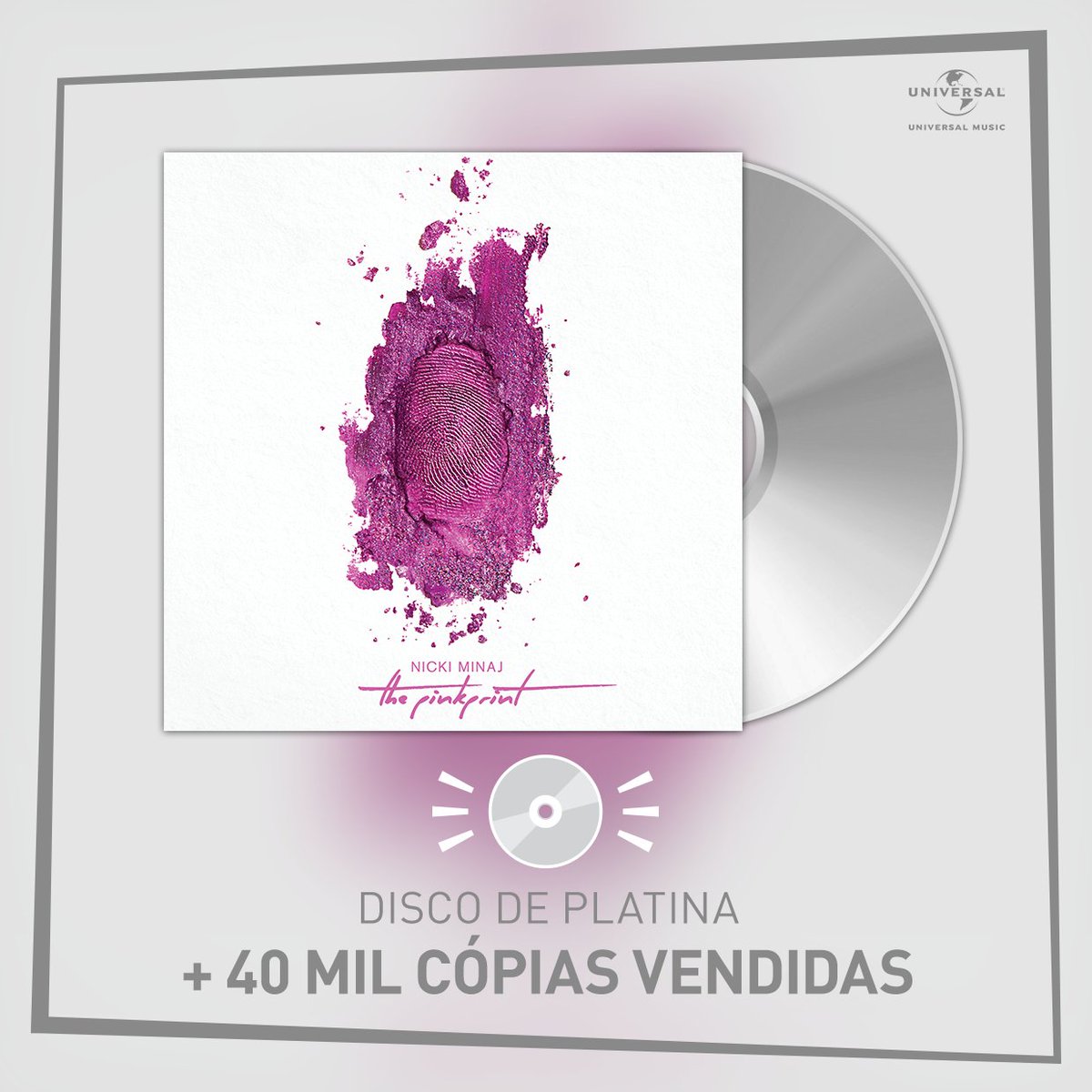 Participou de uma reunião na casa branca para reforma sobre leis de desarmamento nos EUA.
''Para Nicki - Orgulhoso de você… continue assim!''
Super Bass que tem 8x platina, esta próximo de receber certificado de diamante, caso consiga, será a primeira rapper a conseguir esse premio.
Starships alcançou a marca de 1 milhão vendidos no UK (sem streams) e se tornou a 166th musica a alcançar a marca.
Na lista de melhores mixtapes do milênio feita pela Pitchfork, Beam Me Up Scotty ficou em oitavo, sendo a melhores mixtape por uma rapper feminina.
Pitchfork tambem destaca como nenhuma outra rapper feminina tem a versilidade/diversidade da Nicki.
''A handful of other female rappers were attempting to penetrate rap's boys-club forcefield, but none had
Nicki's
diverse talents.''
Com STS debutando na Hot 100, Nicki se aproxima de se tornar a mulher com mais entradas na hot 100 na HISTORIA.
73, Aretha Franklin69, Taylor Swift68, Nicki Minaj57, Madonna57, Rihanna56, Dionne Warwick53, Beyonce53, Connie Francis48, Brenda Lee47, Mariah Carey
Por fim Nicki marcou presença em 3 grandes eventos esse ano. TIME. VMA. MET.
Créditos: Forum Pan.